Rajinikanth's Kabali box office collections continue to soar and the film is likely to break more records in days to come. The film releases in Malaysia on July 29.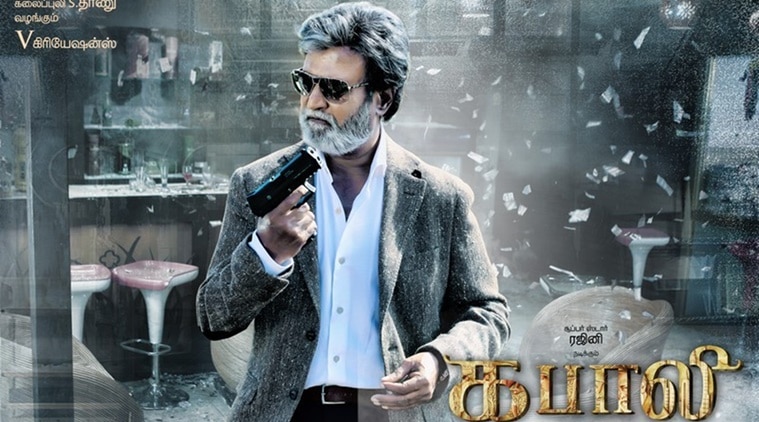 Rajinikanth's Kabali is a shoo-in for the Rs 300 crore club. With the film going strong in India as well as abroad, Kabali box office collections are still looking good.
Trade tracker Ramesh B put the India box office business of the Rajinikanth movie at Rs 142.5 crore net and Rs 166.5 crore gross. With the international box office close to Rs 90 crore, the total BO figure has crossed Rs 250 crore worldwide. The film earned Rs 200 crore before its release with the sale of music rights etc before its release.
Given that it is all set to open in Malaysia, where Rajinikanth has a solid fan base, producers are hoping for Kabali success to continue. Written and directed by Pa. Ranjith, Kabali is set for a large part in Malaysia. Rajinikanth plays a don who exacts revenge on his adversaries.
Given that the Rajinikanth-starrer failed to get good reviews, it was expected that Kabali would lose steam once the weekend ends and people go back to work. However, the film is continuing its victory run at BO and has added almost Rs 15 crore to its kitty during the week. Rajinikanth's fan mania has proved bigger than negative reviews.
Producer Dhanu said earlier, "I will never forget these days in my life. This release has given me so much happiness. It has broken the collection records of Indian cinema in the last 100 years."
According to sources inside the industry, the total budget of Kabali was nearly Rs 75 crore, out of which the salary of the lead artist alone was around Rs 50-60 crore. Directed by Pa Ranjith, the movie's production was much cheaper with relatively young technicians holding forte. While most of the shoots happened on location and sets in Chennai, shooting in Malaysia was probably the only big expense. Interestingly, the luxury vehicles and luxury cars used during the shooting in Malaysia were given free by many Malaysian Tamils and fans of Rajinikanth.
Share this