Today's energy may be too hot to handle. Love relationships are exciting but unpredictable, so hang on tight. Children may need extra attention and some may even be more prone to accidents today... if you have little ones in your care, be watchful. Some of your friends may be having difficulty as well. You may need to lend a sympathetic ear.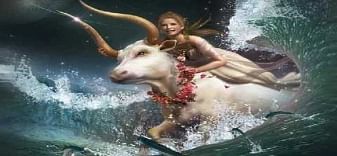 Set your sights high, you can realise your dreams and aspirations, make money from career-related activities and have fun with other people's children in your life Once you have everything taken care of, you can enjoy a social evening.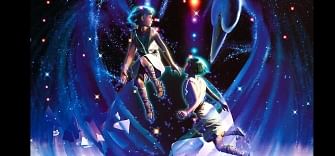 You can expect some financial assistance from friends and associates. Be content with what the world sends you, but if you owe friends money, make the effort to repay it.
Today creates powerful emotions that bubble up from your subconscious. This is one of those days when a Hallmark commercial can make you cry and you just can't figure out where all the tears are coming from.
Pay special attention to your diet and exercise routine as it will be all too easy to gain weight. Clear your desk of old business in preparation for the New.Today urges you to get ready for everything that comes your way.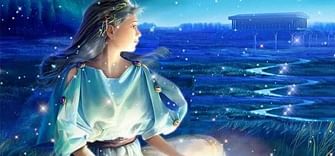 Your intuitive powers are increased. If you feel you just know something, chances are you're right. Unfortunately, a great deal of cosmic tension exists today, so don't expect smooth sailing. Someone may try to argue with you in an attempt to persuade you to see things their way; just smile, nod your head, then walk away.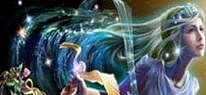 Today provides excellent opportunities to overcome misunderstandings with co-workers. The cosmic atmosphere is good, even if some items presented by superiors seem to be a bit off the point, or even downright confusing. Put your energy to good use.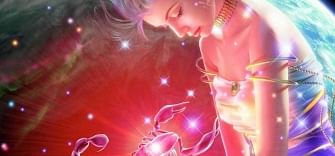 This is a great day to get organized, so prepare to make a dent in the clutter collecting on your desk. If you haven't reviewed your personal budget lately, now is the time to start. You may find that you can cut back in some areas but that you need to increase you expenditures in others.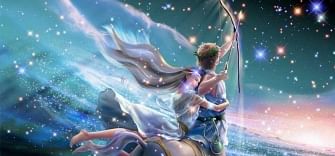 Today finds you feeling ambitious and determined. No matter if you're feeling jaded on the morning after the night before, you're still keen to make this a year to remember. Well, you may as well start as you mean to go on.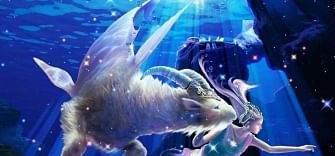 Try and make most of life today. Stars predict workload starting to pile up soon. This will leave you with almost little or no time on your hands for yourself or your family. Your relationship with your children and loved ones may fall into turbulent waters today. Go where you will feel popular and appreciated.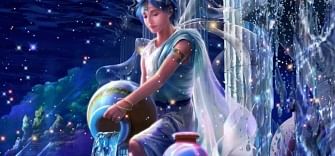 Take it easy,If you're feeling tetchy and overwrought, you're liable to let things get under your skin in no time at all. Don't start going off the deep end about stuff you'd usually laugh off.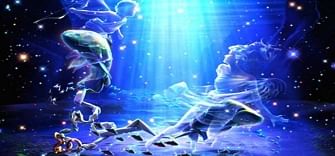 You can be in favour with the Powers That Be but keep your wits about you. Try to understand the feeling of the authority figures in your life; you can also take this opportunity to express your own sentiments.
Share this