Today may make you rather uncompromising when dealing with others, so try to be tactful. You don't want to upset anyone... Or do you? You need to have a break and get things back in proportion. Having a tidy-up, or throwing away things you no longer need, is good therapy right now.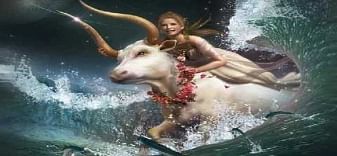 Communications may suddenly go awry, but you should be able to get quite a lot accomplished today. A difference of opinion or an inappropriate sexual attraction may be contributing to tension in your social circle.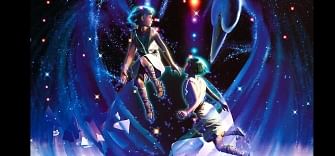 You're the centre of attention, but someone is playing their cards close to the chest. Is this a secret admirer? today could see this attraction sizzle behind the scenes. Nevertheless, this is the perfect day to show your natural authority and to make things happen.
Differences among friends and associates, especially relating to romance and creative projects, are likely to be voiced now. If you try to play the peacemaker, you will be placing yourself in the line of fire. It might pay to sit back and let things blow over.
Your charm and creativity is reaching peak, so make the most of it! This is a good time to ask for what you want, including a raise.This could be a very romantic night. Make plans for a special dinner for two to start the evening right.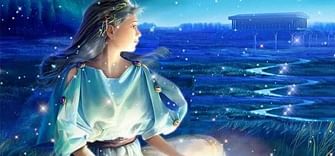 It's time to retreat into your own personal spiritual sanctuary. Avoid unpleasant people and crowded places for the next two days if you can. You'll be able to get more work done when you are by yourself now.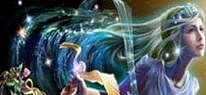 You should have plenty of social opportunities However, the chance of deception or confusion among friends during the next two days is high, so try to keep things light and impersonal.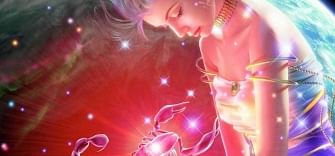 Your energy is high but your personal influence and control in alliances and with other people in general comes under the microscope. Of course, there's no fooling you right now, because you'll spot anything bogus or inaccurate in no time at all.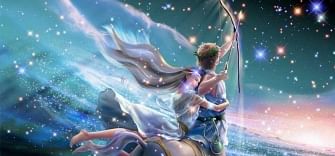 Your energy reaches a peak during the next two days, so get your act together. If you're married, make time for your spouse and if you're single, this may be the best time of the month to make a play for someone you are interested in!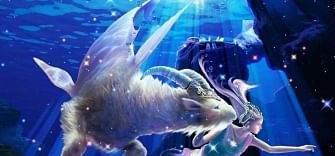 The outlook for work is excellent, so don't let a personal disagreement between you and a friend or associate ruin your day. It may be hard to bite your tongue when someone says something you consider shocking, but it's better to express yourself after you have had a chance to calm down.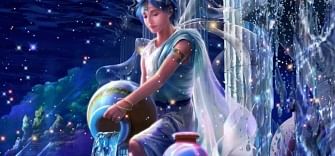 You need to take a moment to streamline your tasks and organize yourself. Career benefits are there for the taking but cleanliness is truly next to godliness in many ways and you'll feel better once you have done a bit of housekeeping. Eating properly and exercising regularly will boost your mental and physical energy.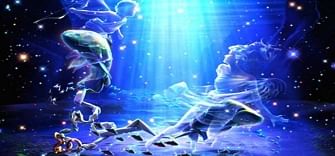 Some lively action is stimulated, especially regarding the way you deal with unexpected slings and arrows. You get some fine support, showing that you should get some financial luck today and that the bigwigs will be impressed with your vitality and aplomb.
Share this