Stars are urging you to make a new start in your closest relationships.Trouble may be brewing as your will is at odds with someone you love; try to work out a compromise before sparks fly. Spending quality time with your partner will help you to strengthen your relationship. You are a natural leader, so show it.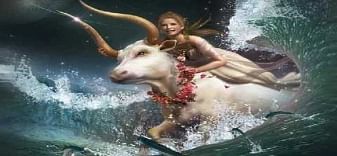 There may be some serious misunderstandings at home this morning, so don't be surprised if you have to make several attempts before you have everything in order. Don't allow emotional upsets to affect your life.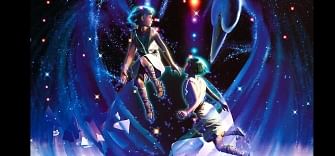 Take the time to express yourself to your loved ones today. Being more open will help bring you closer, as will taking the time to really listen to what your partner has to say. You are feeling quite imaginative today, so why not put your thoughts and feelings down in writing.
Don't let little things make you angry as there is much to enjoy. Passionate attraction will be there for you. If you have children, spend real quality time with them now. There is much you can teach and much you can learn simply by engaging in play.
Sexual, intellectual and emotional attraction is strong it's the ideal night to party! Your natural magnetism seems to attract those with power or status, who will help you to achieve your aims.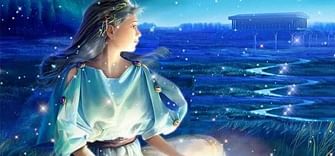 This evening is perfect for a quiet dinner for two and a night of love, so find out what your nearest and dearest is up to. It is important to set some time aside each week to share your experiences, and it is especially important to spend time really listening to what your partner has to say.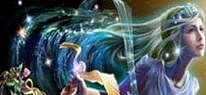 This day seems tailormade for you, so enjoy the romantic and creative energy. Your imagination is fired up, and any opposition you experience will engage you even more deeply in the contest. Focus your energy and attention on matters connected with the higher mind, education, cultural interaction and travel, as you will overcome blocks in these fields.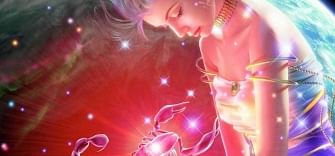 Take a good look at your daily routines and how they are impacting upon you. Sudden surprises come from left field and the stress many of you are under is enough to give anyone an ulcer. Slow down and try to listen to what your body is telling you.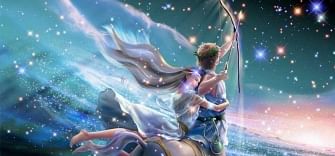 Partnerships of all kinds will benefit from consideration and cooperation. Tonight is potentially romantic, so make plans for two. You should go all out with flowers,romance and candlelight.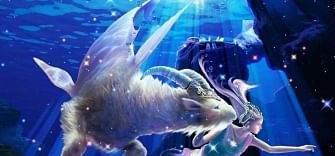 It's a fabulous day for you with all manner of enjoyments and communications that will help you attain your hopes. Pleasant surprises are heading your way during the next twenty four hours too. This is a great time to be with your favourite buddies: friendships are becoming more important to you, so make time for new friends as well as old ones.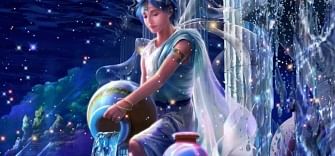 Balance can be restored in your relationships. Listen to what your partner has to say and then, after careful consideration, express your opinions. It really is better to understand your partner's meaning, because clarity is often lost when strong emotions are involved.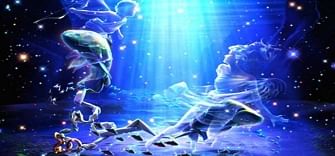 Hard work brings rewards to you so get those plans into action! Why not go out with a group for lunch or dinner? Spend some time getting to know the people you work with and you'll find that the effort you make is well worth it. Travel and educational plans are under consideration, but be ready for some heated discussions, where disagreements between partners regarding work commitments emerge.
Share this