Your public life may be at odds with your private concerns today, so keep your worries under wraps. It seems people want to know all about you and will broadcast any information given to them. Avoid telling your co-workers or neighbours about your family affairs unless you want to be the subject of the day.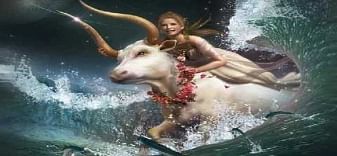 Today it feels as though life is all work and no play. Sadly, the planets insist you put business before pleasure today. The cosmos swings into your favour in the afternoon and the mood improves noticeably.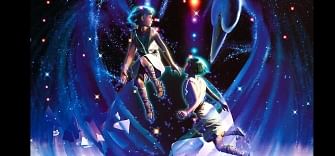 You will be inclined to look into the occult, interpretation of dreams, the subconscious mind, and psychic energy.
Today could be very hectic and busy, so take a few deep breaths and pace yourself; by this evening, you should be feeling rather better. Stay well away from confrontational situations. Go for a brisk walk to help you release stress.
Today why dont you get together with your workmates and chew the fat? Some brilliant ideas might just come forward. Serious developments are likely as routines come under inspection.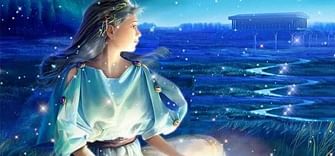 You are bristling with brilliant ideas, but may have trouble with their implementation. Don't be put off by delays. Instead, use the time to re-evaluate your projects. Rope in the support of well-wishers, so you can get things moving.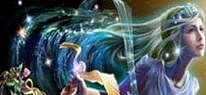 It's time to break away from the burdens of the past. You may need to help a family member with a work or health-related difficulty. A friend or partner could ask for advice on a confidential matter. Secret societies seem surprisingly interesting.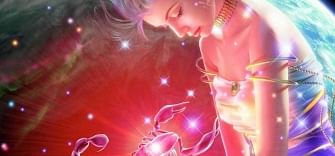 If you're considering working from home, remember that work is work, no matter where you do it. Use your intuitive abilities, increase your spiritual awareness, investigate dreams and the occult - and carry out as much of your physical work as possible behind the scenes.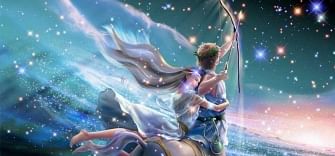 Warmth glows in your relationships, today. Why not travel, study, or undertake research to get yourself thoroughly acquainted with information that will be crucial to your success?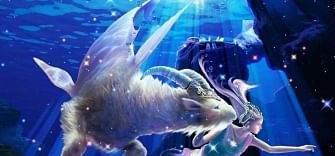 Control the temptation to abuse positions of power, as power should never be used to settle personal scores. This is an otherwise good day when things go according to your plans. Exciting developments are possible in romantic matters and it's also a good day for long-distance journeys and for trade-related activities.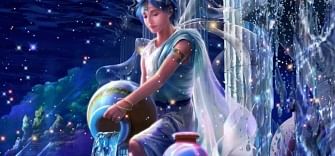 Today's planetary alignments favour forming bonds with experienced types, so you can further your prospects. There is possibility of receiving special favours but be selective and exercise discretion. Do you really want to receive them? Some gifts may come with loaded responsibilities, or hidden obligations. Perhaps it is best to refuse such offers politely.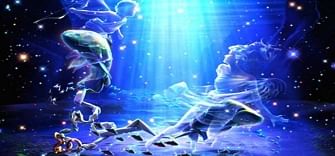 Today an eclipse falls across your friendship and romance axis, creating tension with associates and some potential obstacles to the achievement of your hopes and wishes. Artistic talents can be expressed, but cross words and obstruction create dissension in the neighbourhood.
Share this