The Olympics has a reputation of breaking boundaries and it happened once again in Rio.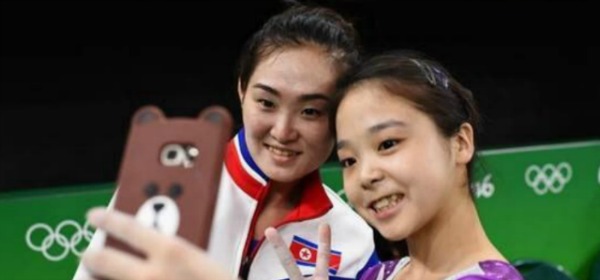 Two gymnasts from North Korea and South Korea respectively, were seen sharing a selfie. Given the political tension between the two countries, this was a light moment in their unstable history.
Cultural differences are forgotten in sports at times and this was an example how two ladies just put their differences aside to take a picture together.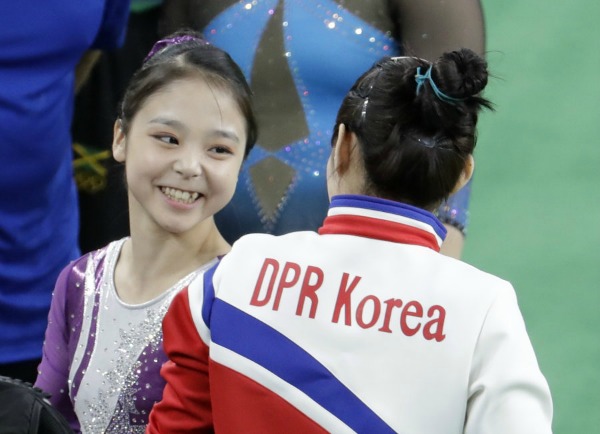 A picture is known to speaks a thousand words. This one is conveying a message of unity no matter which side of the border you belong to.
Share this