Verdict :
Cast : Diana Penty, Abhay Deol, Jimmy Shergill, Ali Fazal, Momal Sheikh
Duration : 2h 6 Min
What happens when a runaway bride from Amritsar ends up in the living room of a Pakistani diplomat in Lahore? The situation might seem too far-fetched but one doesn't want to dwell on the absurdities of the situation,, as Mudassar Aziz's

Happy Bhag Jaayegi

keeps you too busy laughing.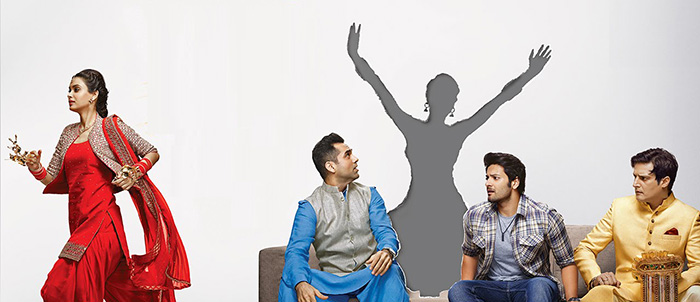 Happy (A comeback of sorts for Diana Penty) is a happy-go-lucky bride in Amritsar, who's in love with an out-of-job musician Guddu (Ali Fazal) but her papa (Kanwaljeet Singh) is forcing her to get engaged to the local politician, Bagga (Jimmy Shergill). Happy chooses to elope with Guddu but somehow lands in diplomat Javed Ahimed's (Javed Sheikh) home in Pakistan, minus her boyfriend. Now it is up to Bilal (Abhay Deol) the upright, dutiful son of the diplomat, to get Happy back to Amritsar. Bilal's fiancee Zoya (Momal Sheikh) is not too happy with Bilal's growing fondness for Happy.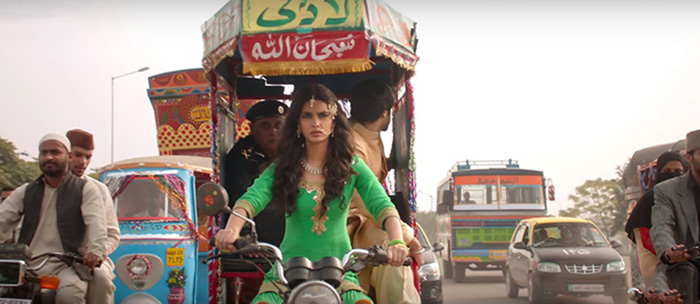 This breezy comedy is a pure delight in the first half. Combined with good performances, deft direction and seriously witty dialogues, the goings on make sure that there are multiple laugh out loud moments, even as Happy is running around creating havoc in Amritsar and Lahore alike. Penty might be playing the title role, and she does quite a decent job of it, but her character has fewer shades than the others who share the screen with her.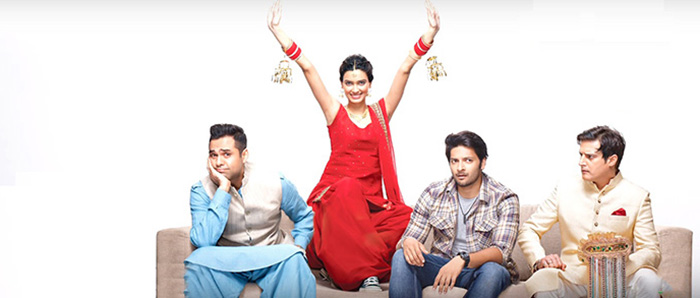 It is the male characters who steal the limelight away from her. Shergill as the egoistic budding politician, Deol as the reluctant budding politician, Fazal as the emotional love struck puppy and of course, the Pakistani loyalist cop Afridi (Pankaj Mishra) are each fantastic in their roles. Aziz has also carefully handpicked even the actors in the periphery playing bit roles and that adds a lot of value to the film.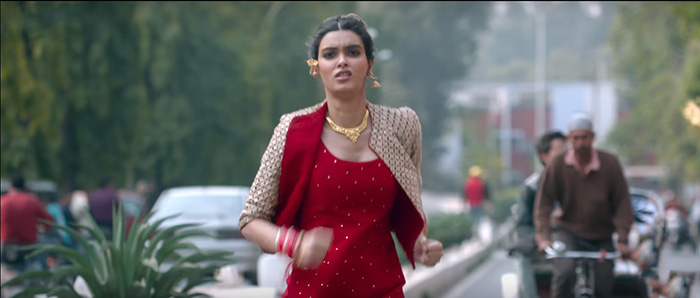 The second half however, loses a bit of its steam as some scenes, especially the one where the bride's father is mistaken for a terrorist. It looks forced and doesn't blend in with the rest of the fabric of the film. Situational comedies are allowed to take a few liberties, as long as they stay within the framework of believability.
The real hero of the film, however, is the crisp, smart, to the point and hilarious dialogues (written by Mudassar Aziz), which keeps us continuously entertained through its two hour duration.
Share this