It is important to eat food that can raises good cholesterol in your body, if you want to keep the heart diseases at bay. Here we have listed few foods that can help you lower the cholesterol naturally:
1. Flaxseed oil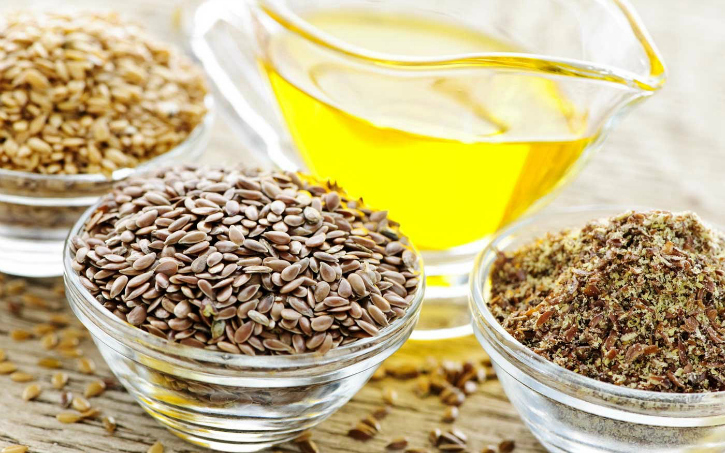 Flaxseed oil is a healthy oil option which has similar effects to fish oil. If you tend to use butter for cooking, replacing that with flaxseed oil can make a huge difference to your cholesterol intake.
2. Beans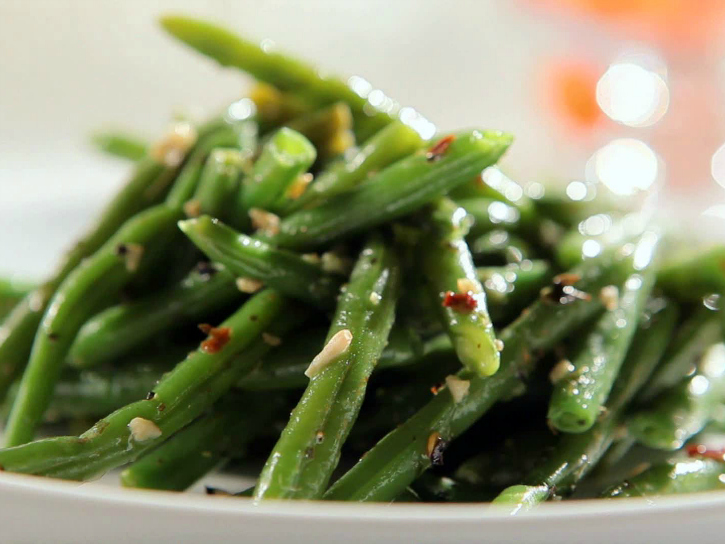 Beans are another type of food that can help to lower the cholesterol because they are rich in soluble fiber. If combined well with other healthy foods like leafy green vegetables you can create filling, tasty cholesterol lowering meals.
3. Tea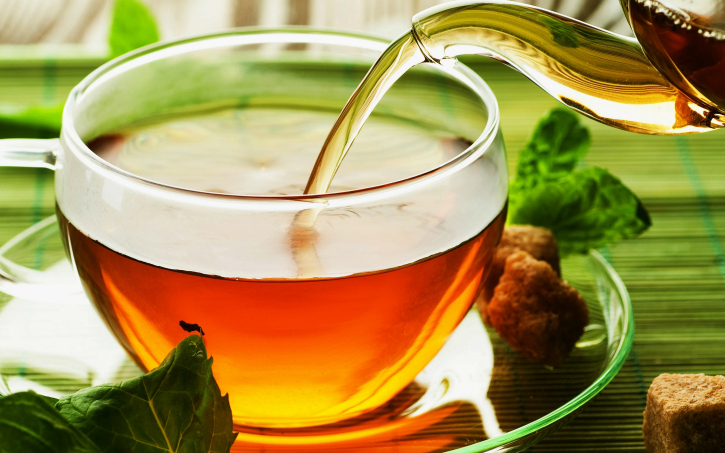 According to recent research, black tea has been shown to reduce the blood lipids and reduce the cholesterol.
4. Garlic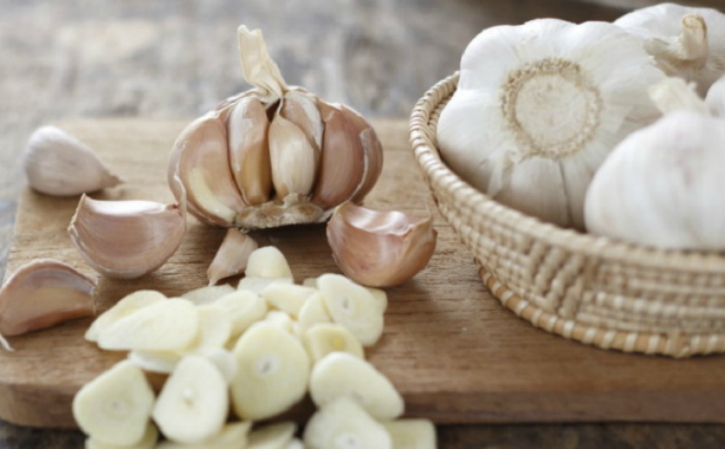 Apart from adding taste to your food, garlic also helps to lower cholesterol. It's also been found to prevent blood clots, reduce blood pressure, and protect against infections.
5. Olive oil
Olive oil is full of heart-healthy mono-unsaturated fatty acids and can have some really amazing side effects of trimming belly fat. You can use it to make salad dressings, marinate chicken or roast vegetables.
6. Spinach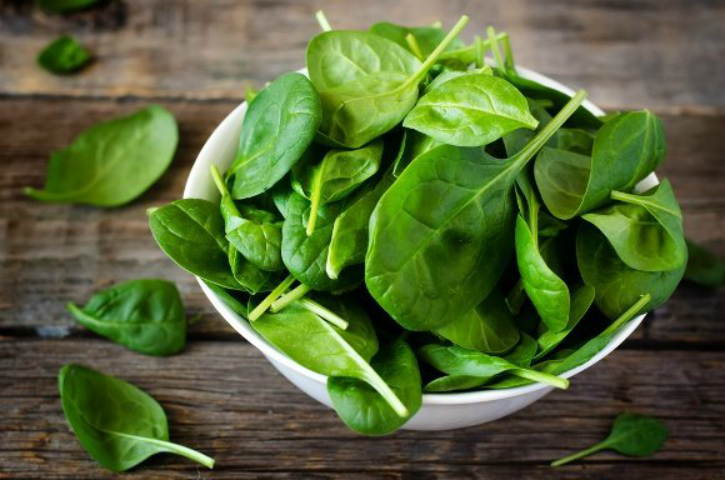 Spinach contains lutein, which helps to keep arteries from clogging while also combating other diseases such as macular degeneration.
7. Avocado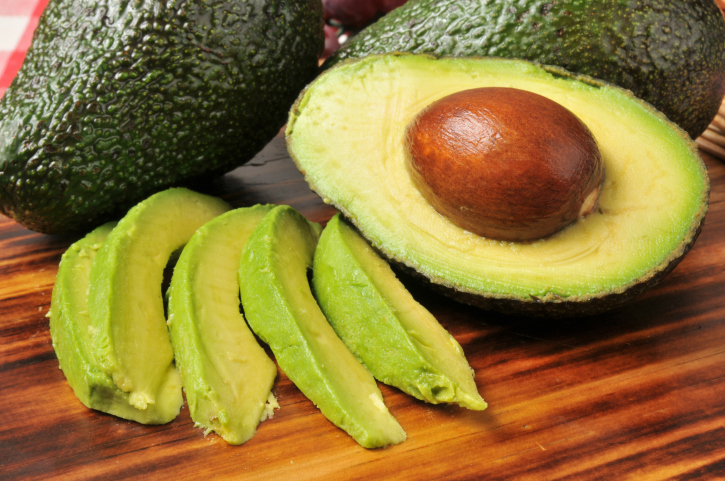 Avocados have beneficial plant based fat that helps to absorb the cholesterol from the food. Because they are high in fat it's advisable to use them in moderation. Avocados are a source of monounsaturated fat, which is good for you when eaten in moderation. They're also rich in vitamins, minerals, fibre, compounds that block cholesterol absorption in the body.
Share this