The news from Rio de Janeiro has not been very encouraging for Indians. Barring one exceptional performance by gymnast Dipa Karmakar, India has struggled to produce dominant performances at the Olympics so far. However, diehard fans continue to root for the athletes and some target the few who ridicule the sports personalities.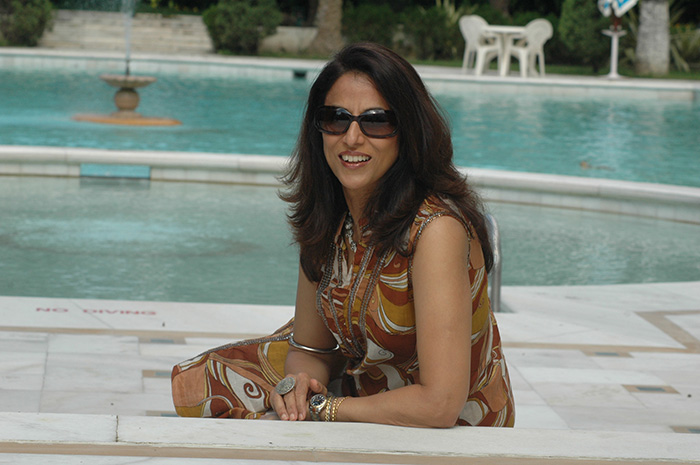 Writer and columnist Shobhaa De landed herself in a soup for precisely the same reason. "Goal of Team India at the Olympics: Rio jao. Selfies lo. Khaali haat wapas aao. What a waste of money and opportunity," she tweeted on Monday.
As expected, Twitterati took no time to lash out. Taking a cue from her own tweet, one Twitter user commented, "Goal of Shobha de on twitter : Online aao. Bina matlab ki baat karo. Gaali khao. Wapas ajao.(sic)"
"You are a disgrace personified," another user said.
Twitter has since been rife with tweets slamming the writer who is well-known for her bold statements on topical issues. She has been in the thick of controversies on several occasions in the past over her tweets which according to many, are often in bad taste.
Share this