Star Sports, the channel telecasting the Rio Olympics for millions of Indian viewers, preferred to show other athletes over Dipa's performance.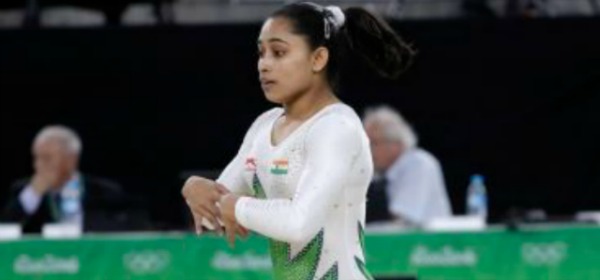 The 22-year-old became the first Indian woman gymnast to enter the Games and first athlete ever in the sport since 1964.
Some got a glimpse of her before the event began and then the channel moved to Brazilian and other athletes.
Several people took to Twitter to project their displeasure. This is what they had to say:
Share this