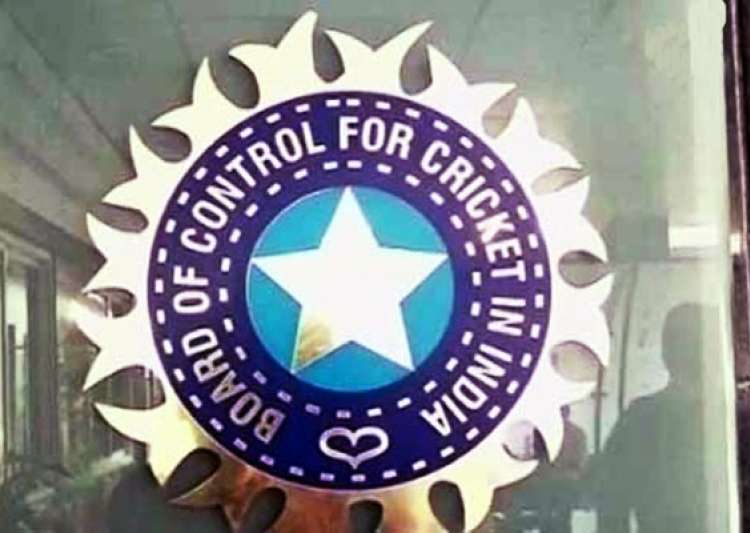 The Board has invited applications from candidates wanting to become National selectors.
According to the announcement, the candidate should have represented the Indian team either in a Test match or a One Day International or more than 50 first class matches in India.
For the junior panel, the candidate should have played more than 50 first class matches in India to be considered for a position.
It is not mandatory but would be desirable that the candidate had served as a selector for any age group in any of the affiliated member associations of the BCCI.
Significantly, candidates who have already completed four years as a National selector in BCCI, would not be eligible as per the existing by-laws of BCCI. The candidate should have retired on record, from all forms of cricket at least five years prior to this date of application
The aspirant should not be part of any IPL team / management or part of any other league in the world, should not be associated directly or indirectly with any cricket coaching academy, cannot in any form, be engaged with any media house / publication / syndicated columns once shortlisted for this position.
The candidate, insisted the Board, should be under the age of 60 and be willing to undergo a medical examination, if selected.
The candidates can send in their detailed bio-data with supporting documents certifying their credentials, to the postal address of BCCI or mail to selectors@bcci.tv by September 14 by 5 p.m.
Share this