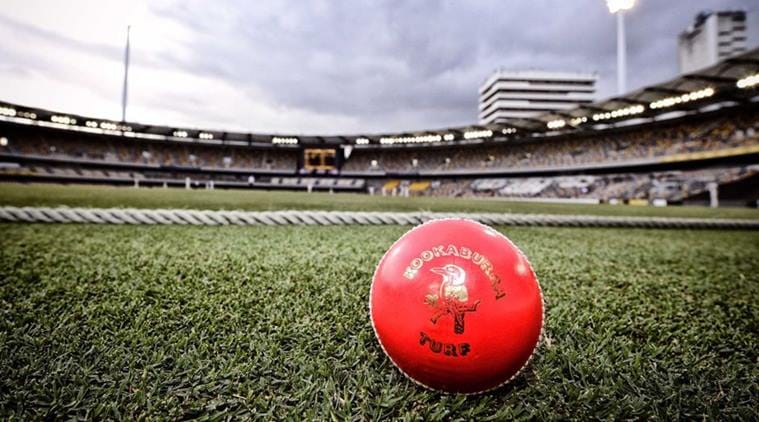 Pink ball cricket is the future. "The way forward," said National selectors Vikram Rathour and Saba Karim. They have recommended to the Board that one Ranji Trophy match every round be played with a pink ball.
"These are exciting times for cricket in the longer format. The pink-ball initiative is in the right direction," asserted Karim.
"It was a matter of getting used to the pink ball. Some work may have to be done on the ball, the glaze is too much, and can be rectified in time. I find this cricket pretty exciting because it brings the crowd to the stadium," said Rathour.
Karim noted, "apprehensions of the pink ball will go away when you play more and more. The bowlers talk of not getting the ball to reverse, but with time this will get activated. They will find ways to make use of the pink ball."
As Rathour pointed out, "The feedback from the players has been positive. I don't think there are visibility issues. From our perspective, it is a great initiative and something different, something welcome. Basically good for the game."
Cricket fans can now prepare to watch Ranji Trophy matches this season under floodlights.
Share this