Verdict :
Cast : Sidharth Malhotra, Katrina Kaif, Ram Kapoor, Annu Kapoor
Duration : 2h 27m
This idea might have seemed great on paper but a flat and listless execution kills half the charm out of it.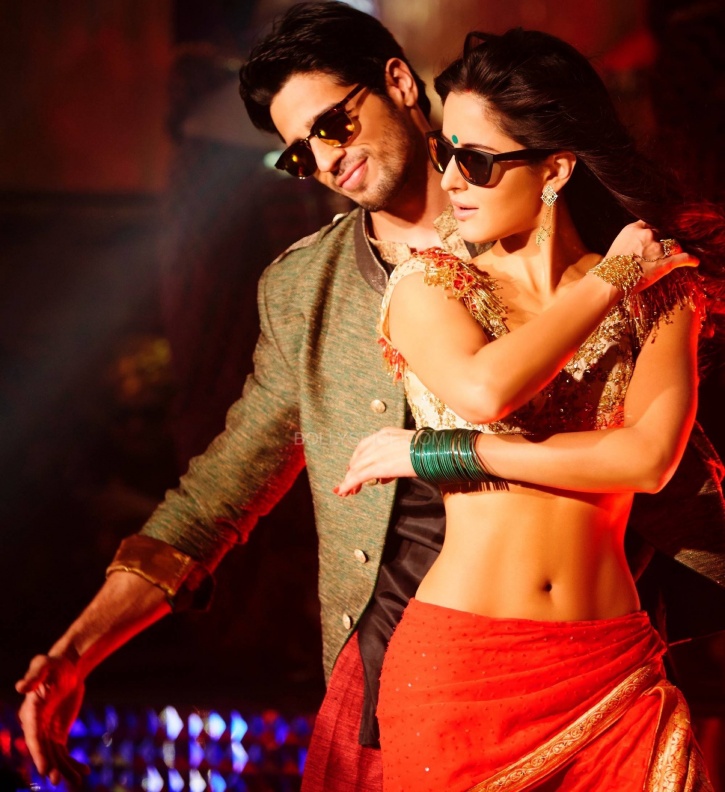 Jai Varma (Sidharth Malhotra), who's doing some sort of research on Vedic mathematics, and Diya Kapoor (Katrina Kaif), who's a 'modern' artist, are childhood sweethearts. Just two days before their wedding Jai gets cold feet. And that's when he, reluctantly and inexplicably starts time travelling into the future.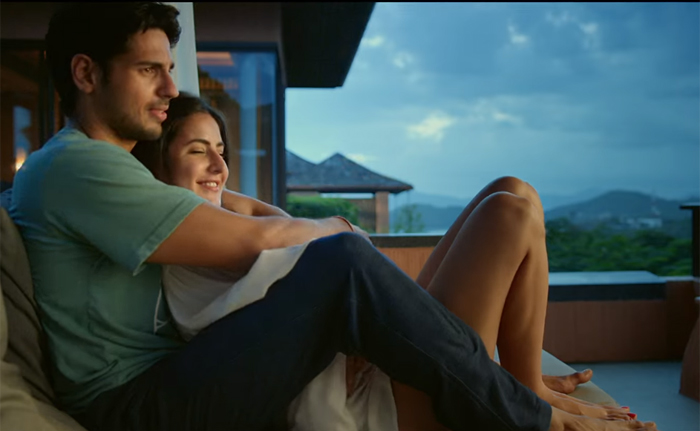 A really interesting idea, good looking backdrops (cinematography by Ravi K Chandran), but obviously that is not enough. Time travel is not a novel concept as we have seen enough of that in films like About Time, but even then this holds our interest, largely because of some life lessons woven into it.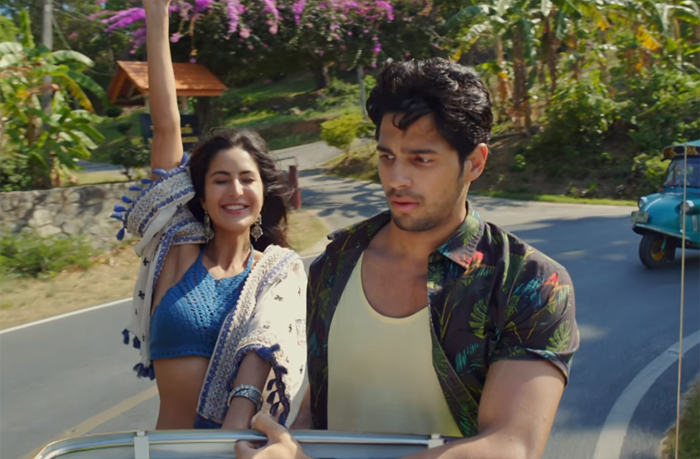 So what would one do if one could go into the future and realise the mistakes one is making in the present? Jai Varma, who wakes up in different time zones and is often clueless about what he did right or wrong in the interim period, is being taught a hard lesson - stay in the present moment and value the small things, rather than getting stressed about plans for the future. So, the question is - do you value what is with you already enough or do you hanker after something that might happen in the future?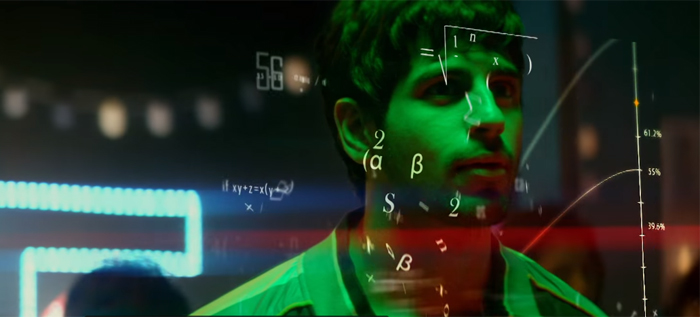 There are some could-have-been-really interesting scenes when Jai finds himself in Cambridge in 2032. The futuristic world, which includes new-age class room boards, mobile phones and cars, is interestingly blended in, without making things too in-your-face.
However, the passion between the protagonists, the two stunningly good looking people, which is supposed to hold the movie together, is sadly missing. Even though there are enough smooching scenes,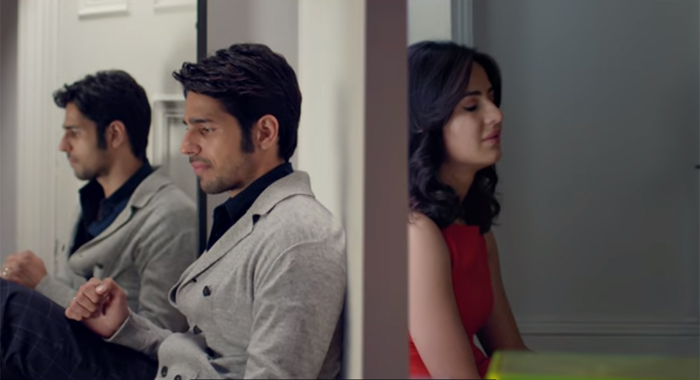 While Siddharth Malhotra is sincere and capable, he is handicapped by the lack of substance in his character or punch in the lines that he delivers. Kaif looks more beautiful than ever, but she is still floundering when handling heavy duty emotional scenes.
Baar baar obviously not, but good enough for one watch if you are just looking for some time-pass.
Share this